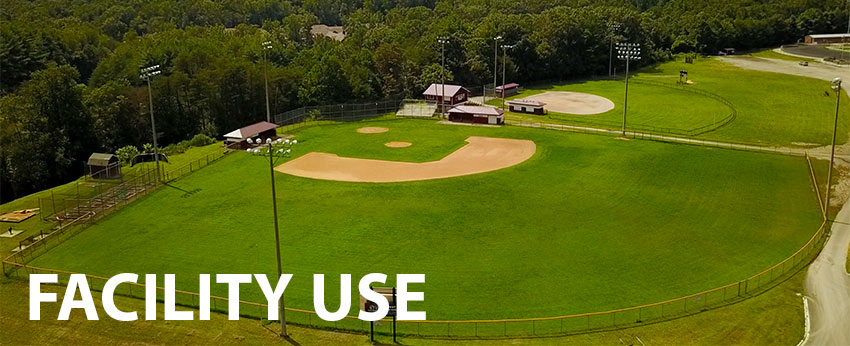 Community Use of School Facilities
The Buncombe County Board of Education endorses the community use of school facilities for appropriate purposes. Activities which enhance the cultural, educational and recreational opportunities in the community shall be encouraged, provided they do not interfere with normal school operations, activities or programs sponsored by the school.
Please communicate directly with the school location you are interested in reserving. Ultimately, you will need to provide the form below.